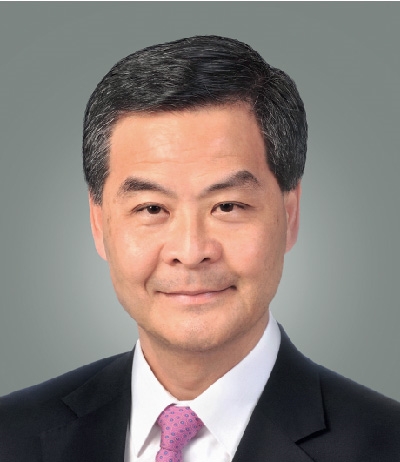 Hong Kong:
A key link for the Belt and Road
Hong Kong's economy has undergone tremendous transformation and growth over most of the past four decades, due largely to riding on our country's "Economic Reform and Opening-Up" policy. Looking ahead to the next 40 years, we have the Belt and Road Initiative as a new engine to further drive our economic and social development.
Hong Kong enjoys the unique dual advantages of "one country, two systems". Not only do we have the "one country" advantage of being a part of China thereby benefiting from its development and its preferential policies towards Hong Kong, we also have the "two systems" advantage as compared with cities in Mainland China. The National 13th Five-Year Plan expresses clear support for Hong Kong to leverage our unique advantages to enhance our role and functions in the country's economic development and opening up to other countries. The Central People's Government supports Hong Kong's participation in the country's two-way opening up process and in the Belt and Road Initiative, and affirms Hong Kong as a key link for the Belt and Road. Mainland and Hong Kong enterprises can work together to leverage each other's strengths to explore overseas markets. Hong Kong's role as a "super-connector" will not only help Mainland enterprises to "go global" but also bring in foreign companies, fully leveraging Hong Kong's competitive advantages to meet the country's requirements.
CY Leung
Chief Executive
Hong Kong Special Administrative Region
8 May 2017